Surface Pattern Designer & Illustrator.
Hi there! My name is Jackie and I am an Artist based in Los Angeles, California. I license and freelance artwork for modern businesses all over the world. I specialize in illustrative design and surface patterns.
HOW CAN I HELP?
my services
SURFACE PATTERN DESIGN
I create art for the surfaces of mass-manufactured products. I make repeats based on both minimal and detailed illustrations and concepts. I have licensed and freelanced my designs on fabric, children's clothing, stationery and home decor. I have a deep passion for minimal florals and maximal illustrative patterns that tell a story.
ILLUSTRATION
I specialize in illustration design on surfaces or prints. I use my illustrations for stationery of my own to wholesale and licensing. I am inspired by motherhood, nature and florals. Although my signature work that I create for my brand is feminine and light, I love freelance design work that allows me to work outside of my comfort zone.
GRAPHIC DESIGN
I offer graphic design services for companies that need graphics, vectorized illustrations and social media templates. I have had 8 years of experience in graphic design and am very well familiarized with Adobe Suite. .
be the first to know!
Sign up with your email to BE THE FIRST TO KNOW ABOUT JACKIE DESIGN CO. NEWS!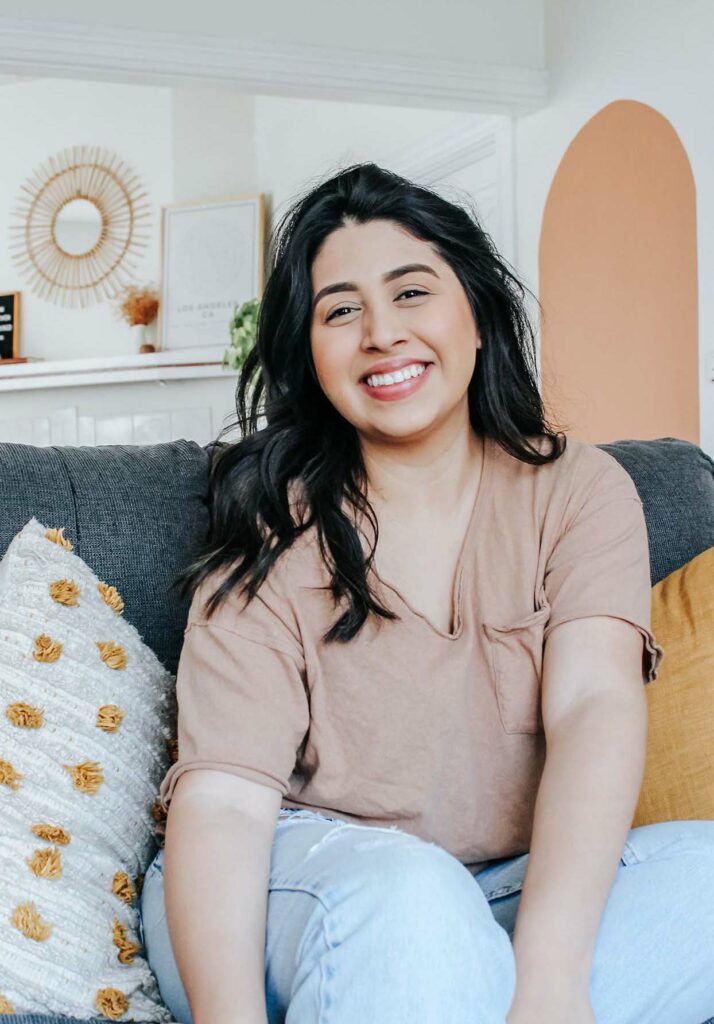 LETS WORK TOGETHER?
QUESTIONS ABOUT LICENSING OR FREELANCE WORK? INQUIRE HERE OR EMAIL AT JACKIE@JACKIEDESIGNCO.COM